Supercharge Your Healing ABILITY
Thank you and enjoy the Virtual Retreat.
I'll show you how to work with yourself and your clients at a deeper more profound level using Dimensional Energetic Coaching and healing techniques to tap into the subtle energetic template of the body and the unique resonance of the person for the most profound healing possible.
While you're waiting…
Connect in with us to begin your journey towards supercharging your healing abilities.
Join our Heart of The Matrix Facebook Group
ABOUT OUR 3-hOUR WORKSHOP
A 3 hour online workshop for wellness practitioners to learn a new framework for healing clients on a deeper energetic level, using dimensional coaching techniques.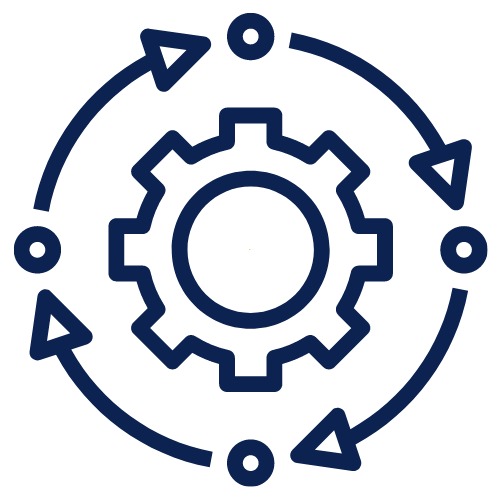 The system has us follow the align, assess, and activate model of healing where we tap into the Quantum Field together with the unique Resonance Field of the person to align to the greater universal knowledge and wisdom of the person. We then assess the subtle energetic system for areas of destabilisation (blocks and sabotage or illness, sickness, and damage) by reviewing the chakras, the meridians (pathways and strings), the pyramid centres, sacred geometry, timelines and storylines, family linage, dimensional linage, parallel lives and external influences (entities and tags).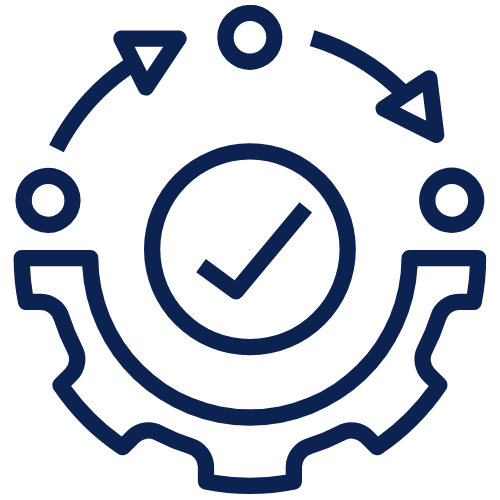 We teach you how to tap into the Quantum Field using intuitive techniques together with energetic muscle (skin resonance) testing to be able to identify these de-stabilisations. We then discuss the Dimensional Psychology to help the client to understand what is truly going on for them. Using Dimension Psychology together with Dimensional Physiology and Dimensional Physics we dive deeply into the truth of the person to uncover what is 'really' going on.
Working with the Egyptian Meridian System, Egyptian 13 Chakra System and the ancient healing technique called the Aboukra clients are taken through a process of Alignment, Assessment and Activation to step fully into who they are. This leads to profound healing, manifestations and creating success in all aspects of their lives.
We walk with you every step of the way. We are building a community of light workers able to support and help in the transition. Right now it is important that we connect, collaborate and co-create the next great reality for us all. Our program is a gift from afar and near.